Ballet
Ballet students study this classic art form using varying methods and theories of the Cecchetti, Royal Academy of Dance, and Vaganova styles of ballet.
Bitsy Ballet: ages 3-5 years
Pre Ballet: ages 5-6 years
Beginning Ballet: age 7+
Ballet I - V: instructor placement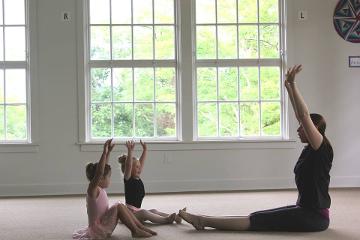 Hip-Hop
A fun, fast-paced class that uses age appropriate music and choreography to get kids moving!
Ages 7-13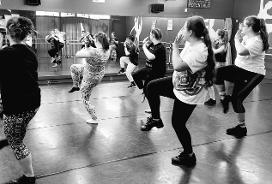 Jazz
Jazz is fun and suitable for students of all ages!Our Jazz classes study classic Jazz dance with influences of Jack Cole, Bob Fosse, Gus Giordano, and Luigi.
Beginning Jazz: ages 7+
Jazz I - II: instructor placement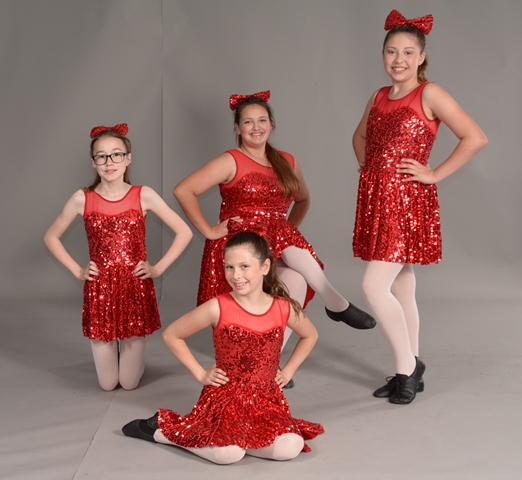 Musical Theater
Calling all Broadway stars! This class combines dancing, singing, and acting to help develop that triple threat!
Age: 7+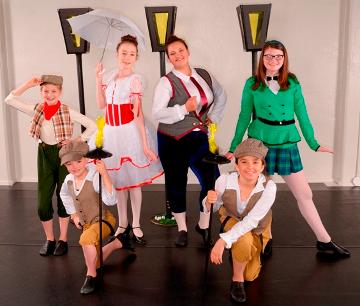 Tap
Tap dance uses tap shoes as a form of percussion - students learn about musicality and rhythm while using their feet as instruments!
Bitsy Tap: ages 3-5
Beginning Tap: age 6+
Tap I - V: instructor placement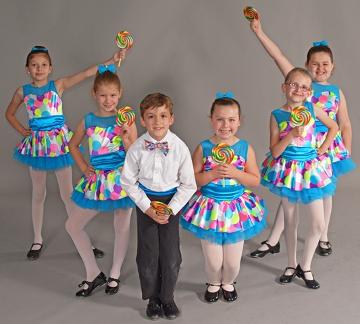 Tumbling
Tumbling students progress through our levels of Tumbling skills using the Acrobatic Arts and USA Gymnastics syllabus and methods.
Toddler Tumbling: ages 2-5
Basic Tumbling: age 5-12
Intermediate & Advanced Tumbling: instructor placement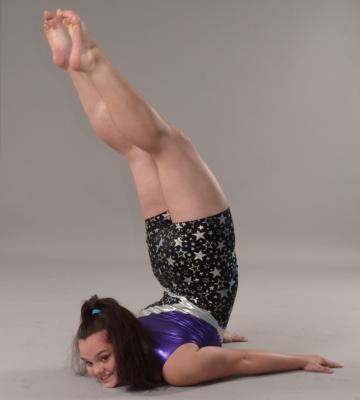 "Both of my older two daughters (almost 9 and 7yrs old) have attended dance at OCDC since they were 3...they LOVE it! And we LOVE the recitals we get to watch!! My 1yr old daughter will join her sisters one day soon!!"
- Michelle P.
© Copyright Oregon Coast Dance Center