Adult Classes
~ Dancing has been proven to increase cognitive acuity, energy, and serotonin, in all ages. Dancing also reduces stress and depression, while increasing mental capacity by exercising our cognitive processes. ~
Adult Ballet
Ages 16+
Students in this class will be introduced to the Ballet basics, and work to develop and increase flexibility, balance, coordination, and strength. A great way to exercise while having fun!
Students in this class are invited to perform in our annual Nutcracker and June recital performances, among others.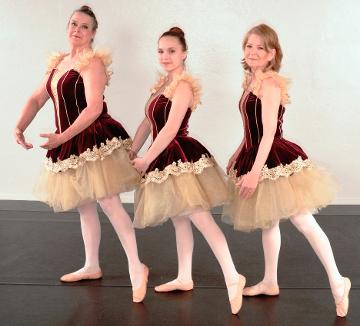 Adult Jazz
Ages 16+
No experience necessary! Discover the fun of jazz dancing while improving your flexibility, agility and muscle tone. Exercise the mind as well as the body while learning fun combinations to a variety of music genres.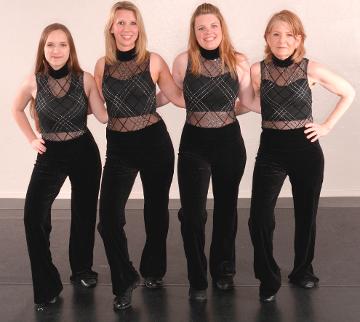 Adult Tap
Adult Beginning Tap: ages 16+
An introductory class for teens and adults, focusing on tap's essential steps, sounds, and moves. No previous tap experience necessary.
Here is an excellent article about what to expect as a beginning adult tapper:
http://www.newyorkspringspectacular.com/blog/your-first-tap-dance-class/#prclt-cEFwIE1k
Adult Int Tap: Ages 16+
This class is for adults with previous tap experience. Consisting of syllabus, combinations, and technique this class is great exercise and fun! Designed specifically for adults with previous training, we take into consideration skills that make this class easy on the knees.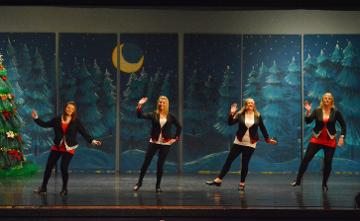 Teen/Adult Hip Hop
Ages 13+
A fun, fast-paced class that uses age appropriate music and choreography to get students moving!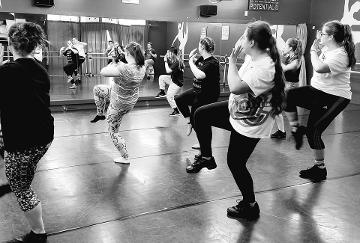 "My name is Dave, Oregon Coast Dance Center made this non-tapping older adult into a red hot tapping machine. It was great fun! I would recommend Oregon Coast Dance Center to anyone and especially to older adults who want to rejuvenate their circulatory systems and put some energy and fun back into their lives."
-David D.
© Copyright Oregon Coast Dance Center